FREE VIDEO SERIES FOR NUTRITION COACHES
METABOLISM SCHOOL 101: THE VIDEO SERIES
Unlock the missing link to client results
This FREE video series is for coaches who want to understand how macro and micronutrient changes impact clients' metabolism, body composition, and lab markers. This content has been accessed by thousands of coaches across the globe and is now available at no-cost so that you can create real changes in your clients' metabolic health as soon as your next check-in.
Enter your name and best email address below to receive this complimentary video series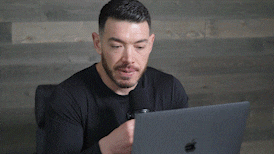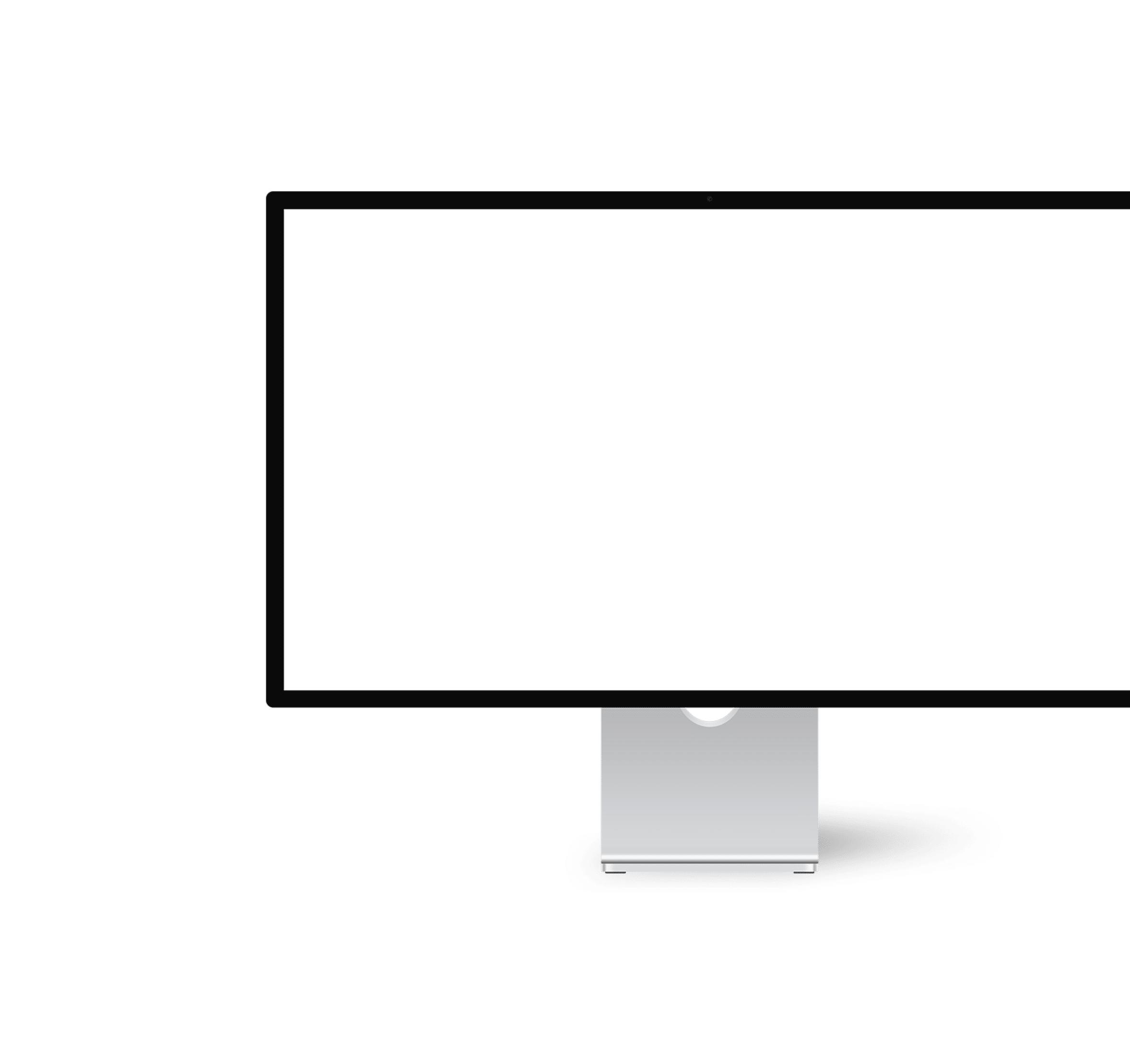 Enter your name and email to receive instant access to this no cost video education.
You'll be able to view the first video immediately!
Watch video 1 on macronutrients and metabolism so that you can confidently make nutritional adjustments knowing the specific impact it will have on your clients metabolic health and transformation.
Eliminate the guesswork of what's going on inside a client's body and create game-changing results!  
Watch video 2 on micronutrients and metabolism so that you can learn how to identify common deficiencies that might be sabotaging client progress underneath the surface.
95% of coaches and health professionals miss this!  
Maximize every client check-in and coaching program by leveraging all that you've learned with this no-cost Metabolism School 101 video series!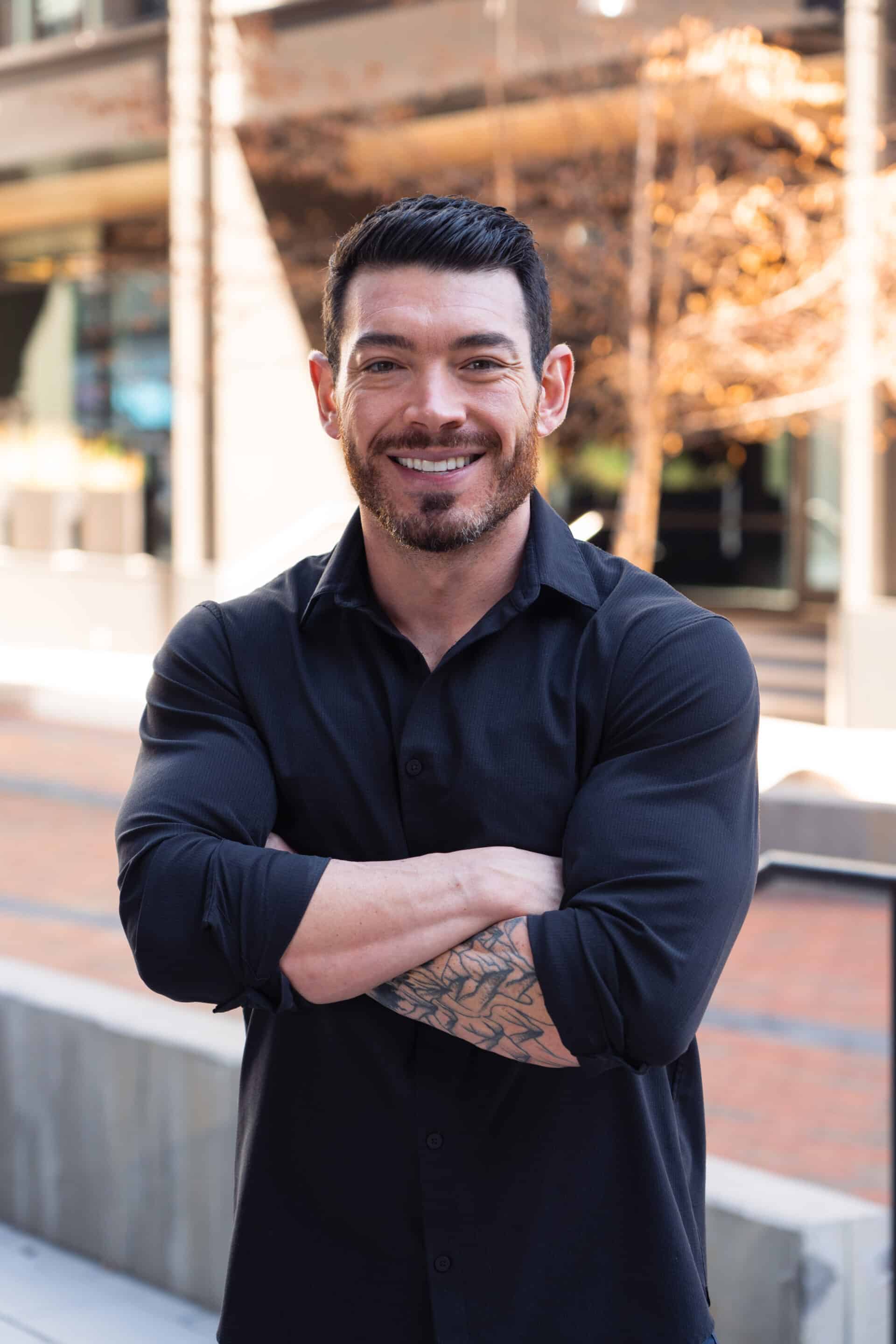 Sam Miller is an Amazon Best-Selling Author and has  15+ years of experience as a health, fitness, and nutrition coach. His programs help coaches and health professionals improve their clients' results. A popular online educator, podcast host, and mentor, he consistently offers simple, strategic methods for transformation and translates complex concepts into leverage for any health and fitness goal. He is the founder of Metabolism School™️ where he helps coaches become in-demand experts.
His workshops, classes, and specialization programs have served over 3,000 coaches worldwide. His podcast has over 1 million unique downloads. He has been a featured speaker for companies like LinkedIn and a content contributor for industry titans such as Barbell Shrugged, Muscle for Life, Muscle Intelligence, T-Nation, Elite FTS, and more. He is a certified nutritionist and licensed, board-certified health practitioner who holds a master's degree from North Carolina State University and a Bachelor of Science from Elon University.